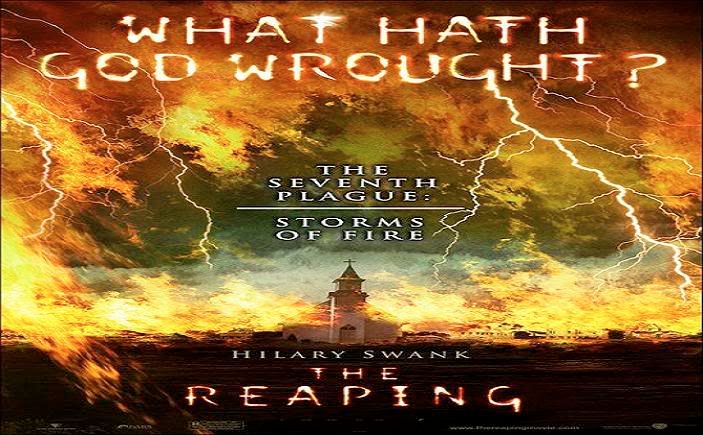 Thousands of years ago there was a series of bizarre occurrences that many believed to have been the Ten Biblical Plagues. No one thought they could happen again. Until now.
The death of a child in mysterious circumstances; sparks of a series of events that seem to represent biblical plagues, start occurring in of all places a town called *Haven* located deep in the bowels of bible belt country in the bayous of Louisiana. A former Christian missionary turned religious phenomena debunker and her top open minded student turned personnel assistant is sent to investigate.
The atheistic Katherine Winter is a former Catholic missionary that lost her faith on God after losing her daughter and her husband in Sudan, sacrificed by the locals that blamed them for the long drought. Presently she investigates religious phenomena with the intent of debunking them, finding a scientific cause for the event. She is invited to go to the small town of Haven, in Louisiana, where the river turned into blood after the death of a boy. After her arrival, each of one of the ten biblical plagues happens in the location dazing Katherine, who discloses the evil secret of the dwellers.


"That wasn't God. God didn't kill my family. A weak, Godless man filled with fear and hatred... a man like you. There's still that last plague, Doug. Death of the firstborn. You come from a long line of only children. "