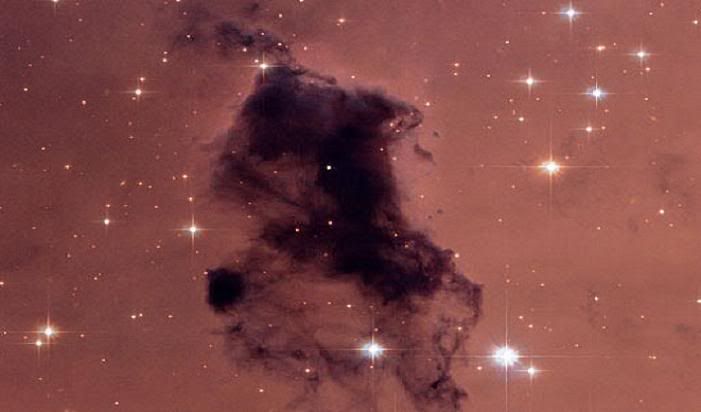 DEEP WITHIN THE CONSTELLATION LEPUS CAPENSIS DERMATOPHAGOIDES....

PULVISIA

QUEEN OF DUST BUNNIES

...VERY GOOD! ENOUGH ON OUR SUCCESSES IN THE DELTA QUADRANT.

NOW HOW ABOUT OUR EFFORTS TO INVADE THE ALPHA QUADRANT??
Your majesty, I'm very pleased to predict that the Alpha quadrant will soon be our new conquest.

We have subdued all of the solar systems within except for 1 last remaining vestige of resistance.

Reports from the Quadrant Commander ПЫЛЬIs claim that certain planet inhabited by a dominant

species, humanoid, are mounting a futile stand against our spores using electric vacuum cleaners.
PULVISIA


I WON'T TOLERATE ANY DELAY! WE HAVE ENCOUNTERED THESE FRANTIC TECHNIQUES BEFORE! ONE LAST

CRY OF DESPERATION BEFORE WE CRUSH THE HUMANOIDS UNDER TONS OF US, DUST!!!!! THE UNIVERSE,

ALL GALAXIES ORIGINATED FROM SPACE DUST. IN THE BEGINNING THERE WAS US, DUST. WE HAVE BEEN

SWEPT UP, SUCKED UP, KICKED AROUND, HAD OUR EARS PINNED BACK! NOW WE ARE RECLAIMING WHAT

IS RIGHTFULLY OURS!!! UNIVERSAL FREEDOM FOR ALL OF US DUST BUNNIES!!! NO MORE EXCUSES!!! AS

BEFORE, CLOG ALL THEIR COMMUNICATIONS, SHUT DOWN ALL THEIR ENERGY SOURCES, ALL VACUUM &

BROOM FACTORIES. IMPLEMENT PLAN 9 FROM OUTER SPACE!! THIS IS WAR!! TAKE NOOOO PRISONERS!!
LAUNCH THE KILLER DUST BUNNIES!!!
(On the other side of the galaxy, in the Alpha Quadrant, on an unsuspecting inhabited planet...)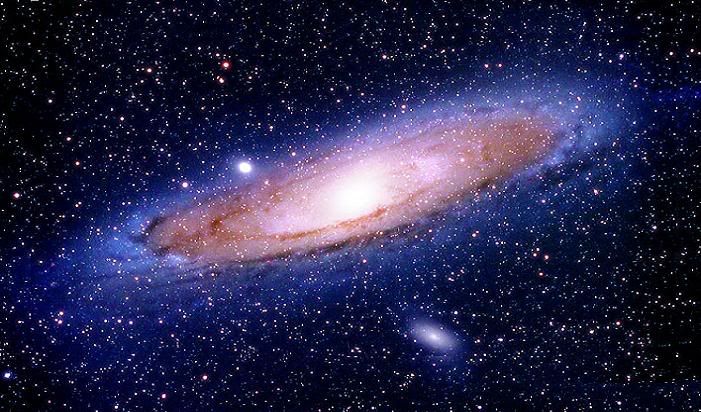 MOMMY, MOMMY...

COME SEE ME CATCH BALL!
(Mommy's voice from down the hall...)
Not now Brandon.... Stop playing with your ball and wash your hands for dinner...
MOMMY! MY BALL ROLLED UNDER THE BED!

GET IT FOR ME!!

GET IT YOURSELF! I TOLD

YOU TO COME TO DINNER!
BUT MOMMY.... I CAN'T.... I'M SCARED!
THERE'S A MEAN BUNNY UNDER THERE!!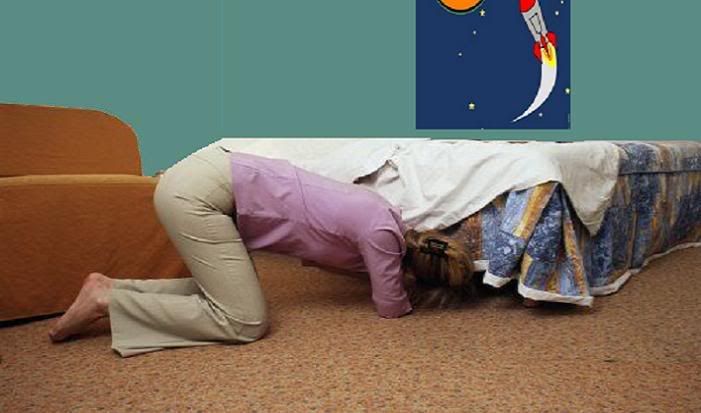 OH ALRIGHT THEN!!!!!! BUT NO TV FOR YOU TONIGHT!!!!!!! NOT AFTER YOUR

DISOBEYING ME AND TELLING STORIES ABOUT A RABBIT UNDER YOUR BED...


HOW DID IT GET SOOO DUSTY UNDER HERE???? I JUST VACUUMED BENEATH

HERE TUESDAY, NOW LOOK AT IT! I DON'T SEE YOUR BALL.. OH, THERE IT IS!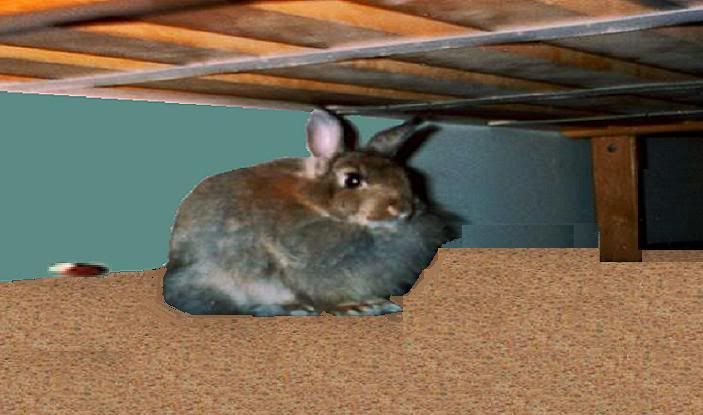 OH MY GOD! THERE IS A RABBIT UNDER YOUR BED! I KEEP TELLING YOU DON'T LEAVE THE

DOORS OPEN!!! BUT HE DOESN'T LOOK MEAN! JUST A CUTE LITTLE BUNNY WHO GOT LOST!

AH! GET ME THE BROOM...
BUT MOMMY IT IS A MEAN BUNNY!

JUST LOOK AGAIN.... YOU'LL SEE!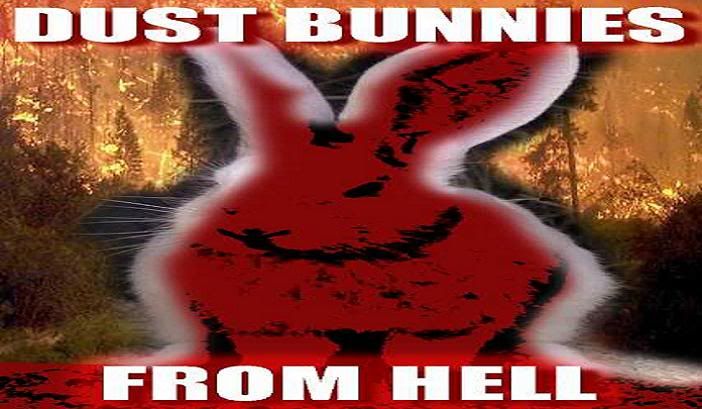 On the other side of the continent, where the Commander in Chief, President of the United States, Leader of the Free World resides, he is trapped by the biggest blizzard of modern history correctly predicted by Al Gore's unheeded warning of impending GLOBAL WARMING.

In full crisis mode our long awaited Great Messiah is making decisions that will create full employment, stop what they can't refer to as "Global Terrorism" and bring to all humanity a lasting peace on Earth...

Totally immersed into where a 'Community Organizer' is best qualified
being: fantasy world of Sponge Bob Square Pants, suddenly in horror
Chief Executive is abruptly jolted out of Nirvana receiving the dreaded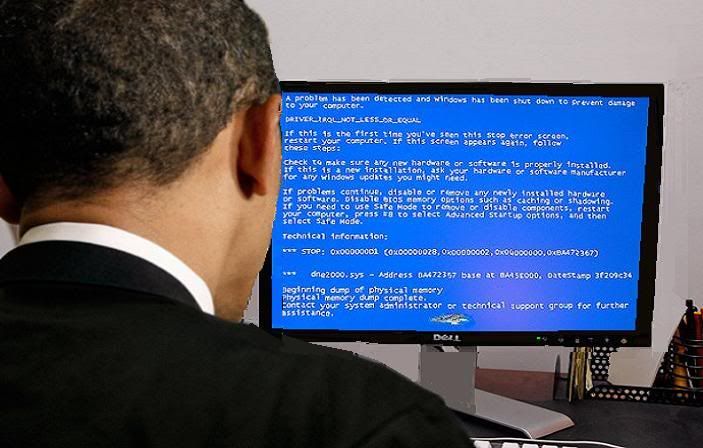 The
BLUE SCREEN OF DEATH!